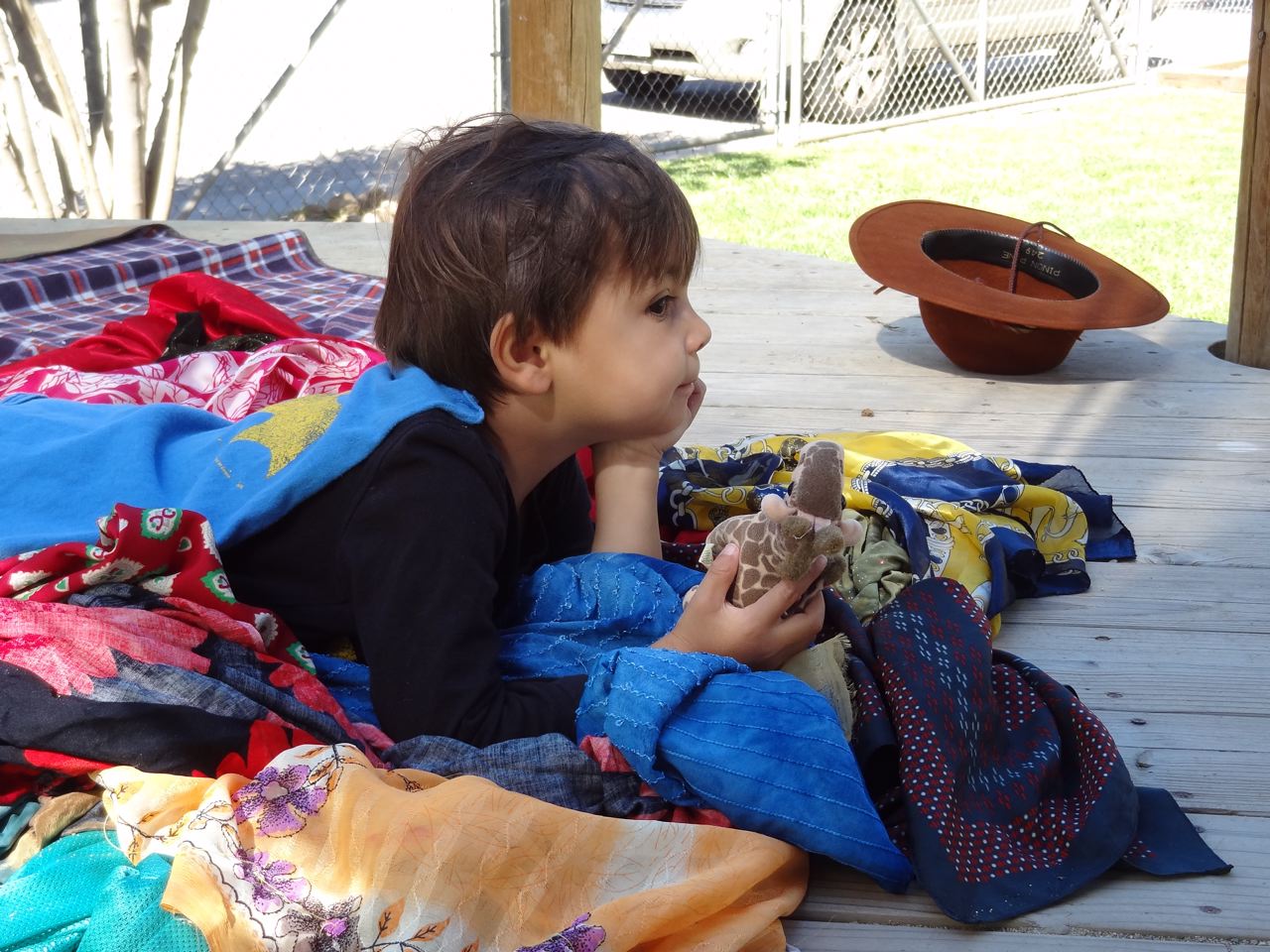 Welcome to the Lou Grant Parent-Child Workshop, a licensed cooperative preschool and parent education program. Located in Carpinteria, LGPCW has been educating parents and children since 1950.

Under the guidance of early childhood educators, children and parents work, play, and learn from each other. Together they explore and experiment in the rich LGPCW environment and form a nurturing community of support.

LGPCW attracts a diverse group of parents who seek a developmentally appropriate, play-based preschool for their children, and who are interested in being actively involved in their children's early learning and developing their own parenting skills.

LGPCW is an exciting place, and we invite you to scan this website, or even better, contact us and come see LGPCW for yourself.